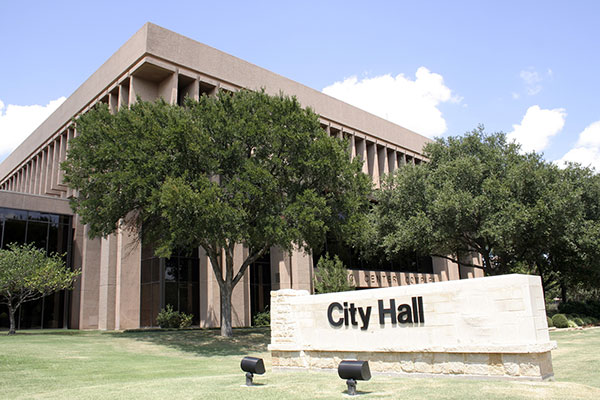 Szulgit Electric Inc is an experienced and trusted partner for federal, state, county and local government work projects.
We help clients successfully navigate the regulations and required paperwork to perform prevailing wage and public works projects.
We comply with and provide Certified Payroll Reporting and the requisite Prevailing Wage WH-347 documents.