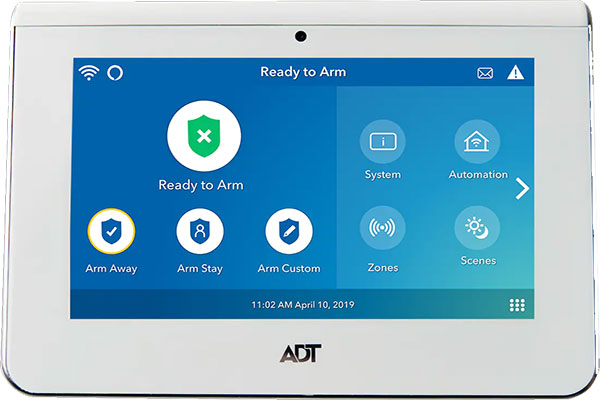 Szulgit Electric Inc provides Security Systems Installation for Commercial, Residential, Corporate, and Financial Institutions. We provide consistent and reliable service, sales, installation, and repair and maintenance of existing systems.
These are just some of our areas of expertise:
Installation of Fire, Smoke, Heat, and Carbon Dioxide Detectors
Installation of Burglar Alarm Systems
Infra Red Motion Detection
Surveillance Systems (CCTV/VIDEO) Camera Systems Indoor/Outdoor and Video Recording
Computer Networking with Alarm System
Internet Access Viewing
Electronic Access - Key Fobs-Etc
Environmental Alarms - Water Flood
24-hour Monitoring Service Available
Whether it's protecting your home or business Szulgit Electric Inc will custom fit a security solution that works best for you. Security and protection of the things that matter get our attention.